WHAT'S COMING UP
Get an idea of what to expect coming up at the Museum of the Dog! This page outlines our upcoming exhibitions until 2021.
May 5 - August 29, 2021
Top Dogs
Top Dogs will showcase artworks featuring the top ten most popular breeds in the US.
September 1, 2021 - January 2, 2022
9/11 Remembered: Search and Rescue Dogs
January 5 - May 1, 2022
Fashion Dogs
To be held during Fashion Week and Westminster Dog Show. Paintings, prints, sculptures, and photographs from the permanent collection.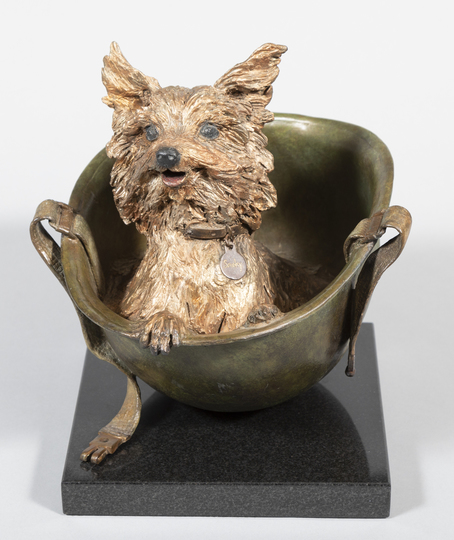 May 4 - August 28, 2022
Dogs of War and Peace
Dogs in war and service dogs keeping the peace.
August 31 - December 25, 2022
Smooth and Rough: Fox Terriers
Selections from the museum, AKC and Kennel Club as well as private collections.
January 4 - April 2, 2023
A Day in the Life of a Show Dog
April 12 - July 2, 2023
Identity Restraint: Art of the Dog Collar
July 5 - October 1, 2023
Science of the Dog
Out of courtesy to our neighbors, only service dogs and invited demonstration dogs are allowed in the museum.
|