WHAT'S COMING UP
Get an idea of what to expect coming up at the Museum of the Dog! This page outlines our upcoming exhibitions until 2021.
January 5 - April 11, 2021
Hollywood Dogs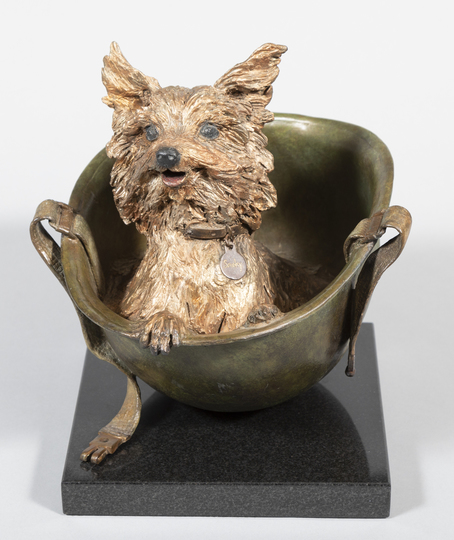 May 4 - August 8, 2021
Dogs of War and Peace
Dogs in war and service dogs keeping the peace.
September 7, 2021 - January 2, 2022
Fashion Dogs
To be held during Fashion Week and Westminster Dog Show. Paintings, prints, sculptures, and photographs from the permanent collection.
January 3 - March 27, 2022
A Day in the Life of a Show Dog
January 11 - July 10, 2022
Science of the Dog
May 3 - August 28, 2022
Smooth and Rough: Fox Terriers
Selections from the museum, AKC and Kennel Club as well as private collections.
Out of courtesy to our neighbors, only service dogs and invited demonstration dogs are allowed in the museum.
|