The Museum of the Dog may be temporarily closed, but we are determined to deliver accessible, educational content to you.
Above is a virtual tour of our current exhibition with educational discussion questions.
April 7 - July 5, 2020
Dogs of War and Peace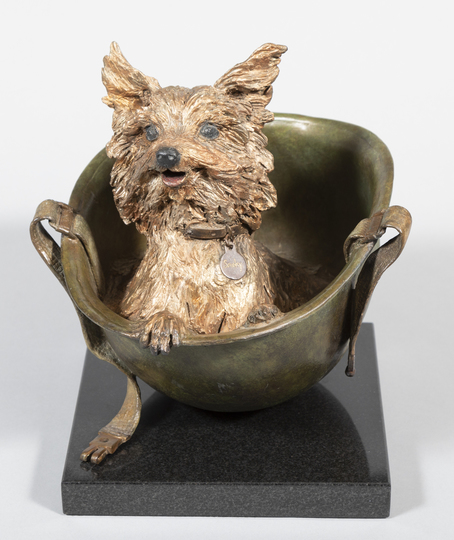 Dogs in war and service dogs keeping the peace.